FCB Quad Cities Brewery Bus Trip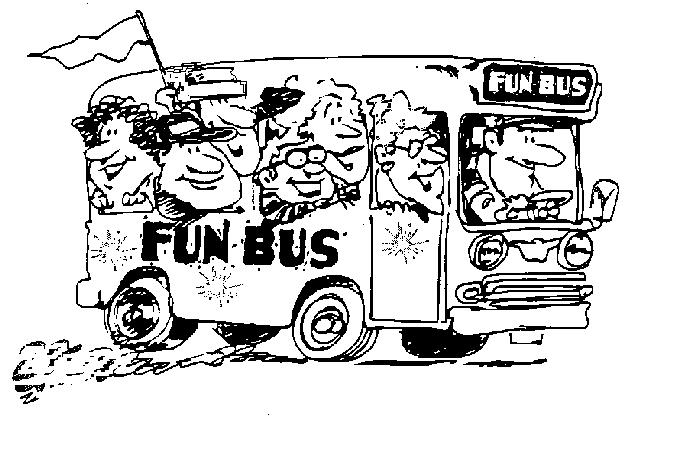 ***THIS TRIP HAS BEEN POSTPONED. MEMBERS WILL BE UPDATED AS SOON AS MORE INFORMATION IS AVAILABLE***

On Saturday, November 14, The club will be taking a bus trip to visit breweries in the Quad Cities. This is an all day trip that will leave from a predetermined place in Rockford. A minimum of 30 tickets must be sold by October 14 in order to secure the bus. (If we do not sell the minimum of 30 tickets, the bus trip will be cancelled and your purchase will be credited back to you.)

Bus pick up will be at the old K Mart on State Street/Mulford Road in Rockford at 9 30 am. We will return by 9:00 pm. As in the past our stops are fluid and subject to change, but the current itinerary includes the following:
It's time to make a run for the border… The Iowa/Illinois border!!!
Members can buy 1 ticket for $30 or 2 tickets for $60.
>> BUY TICKETS